Is Your Boom-Truck Ready for Winter?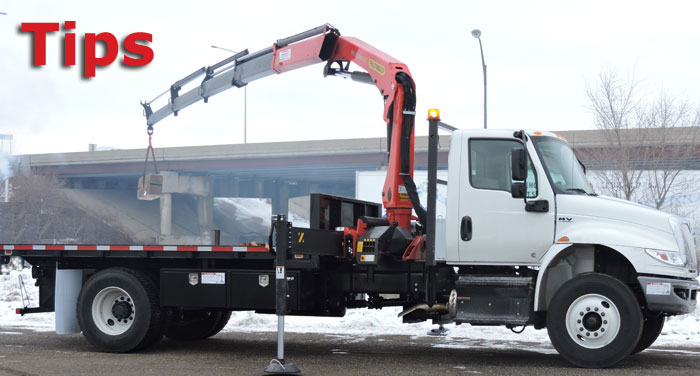 Summer is gone, fall is here and winter is just around the corner. Your boom-truck has worked hard all summer and now is the time to prepare it for the harsh winter season.
As you already know, RUNNION EQUIPMENT COMPANY is the place to go to have your crane properly serviced. You may not know, however, that we also offer the same quality service on your truck chassis as well.
Click here for a check off list can be adjusted to your specific needs. It represents our:
FALL 2021 - TRUCK SERVICE SPECIAL
Just check off the services you require and schedule your time with our SERVICE DEPARTMENT by phone. If you bring the check off list in with you when you drop off your machine, or if you e-mail it in to us when you schedule your service, you will receive a ONE HOUR SERVICE LABOR CREDIT against your repair bill. Offer valid through November 30, 2021.
CALL 800-824-6704 NOW TO HAVE YOUR EQUIPMENT SERVICED BY THE PROFESSIONALS
AVOID WINTER BREAKDOWN!