Runnion Equipment Now Distributes Princeton Forklifts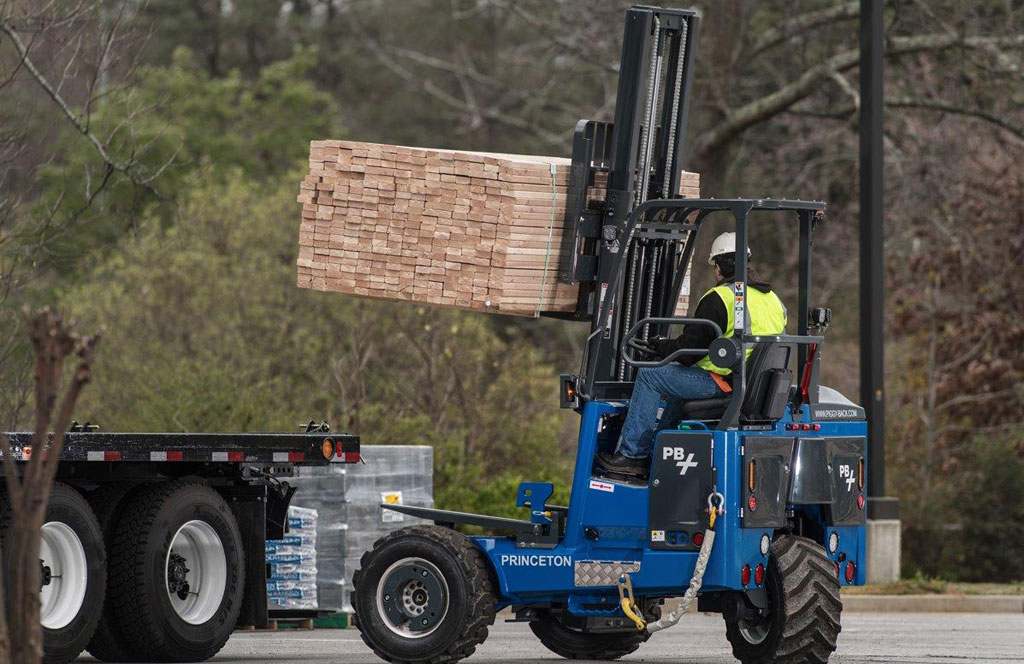 All Things Runnion
Press Releases
September 9, 2020
Runnion Equipment Now Distributes Princeton Forklifts
Hodgkins, IL
Runnion Equipment Company is pleased to announce that we have added the full line of Princeton forklifts to our lineup of material handling equipment. With the addition of Princeton forklifts, Runnion Equipment can offer our customers in the roofing supply, brick and block, wallboard and sod delivery industries more options when adding to their equipment fleets through purchase or rental.  Existing Princeton forklift customers can now count on Runnion for service, maintenance, inspections and parts. 
The forklift models range from 4,000 lb capacity to 8,000 lb capacity. All Princeton forklift units have the ability to be rear-mounted or top-mounted on a variety of commercial trucks and trailers.
Princeton is one of the leading forklift dealers in the world and takes great pride in providing customers with dependable, high quality forklifts that get the job done safely and efficiently.
Pat Runnion, CEO of Runnion Equipment, states "Runnion Equipment is looking forward in dealing with one of the leading truck mounted forklift manufactures; this helps us round out our material delivery options for our installed customer base."