Runnion Equipment earns ACT100 honor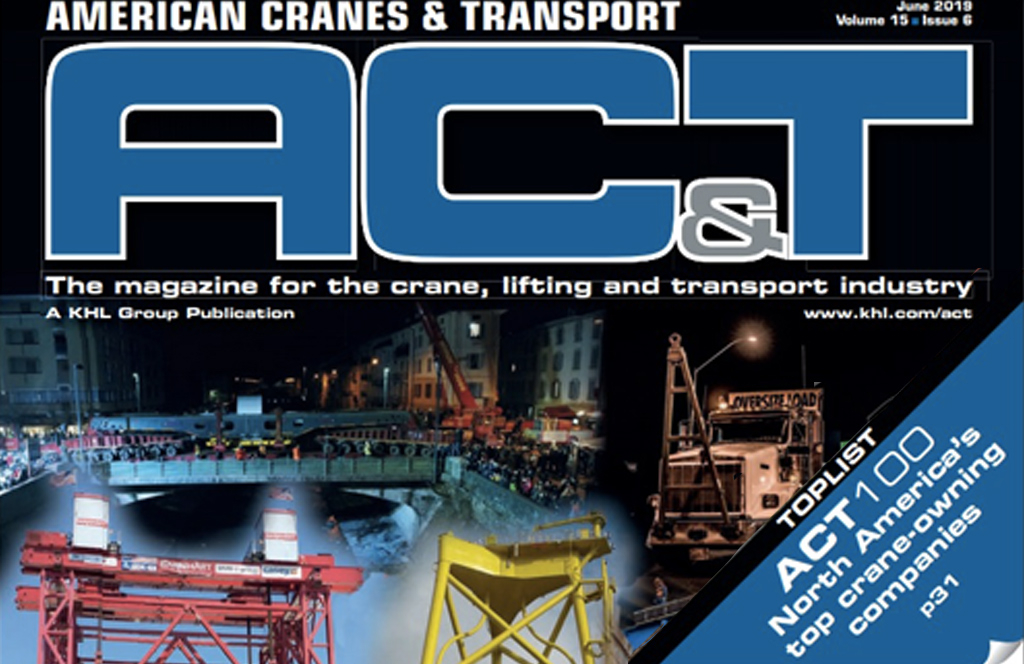 Runnion Equipment is again ranked among the top crane-owning companies in North America.
Runnion Equipment Company has once again been named as one of North America's top crane-owning companies by American Crane and Transport magazine. Coming in at number 98, this is the 5th consecutive year Runnion Equipment Company has earned this honor.
The ACT100 index is calculated by surveying nearly 500 companies and then adding the maximum lifting capacities of the company's fleet.
Mike Prochot, President, states, "Runnion Equipment Company is certainly proud to be recognized and included in the ACT100 Index along with such outstanding fellow crane companies in a great industry.