2023 NCCCO Certification Classes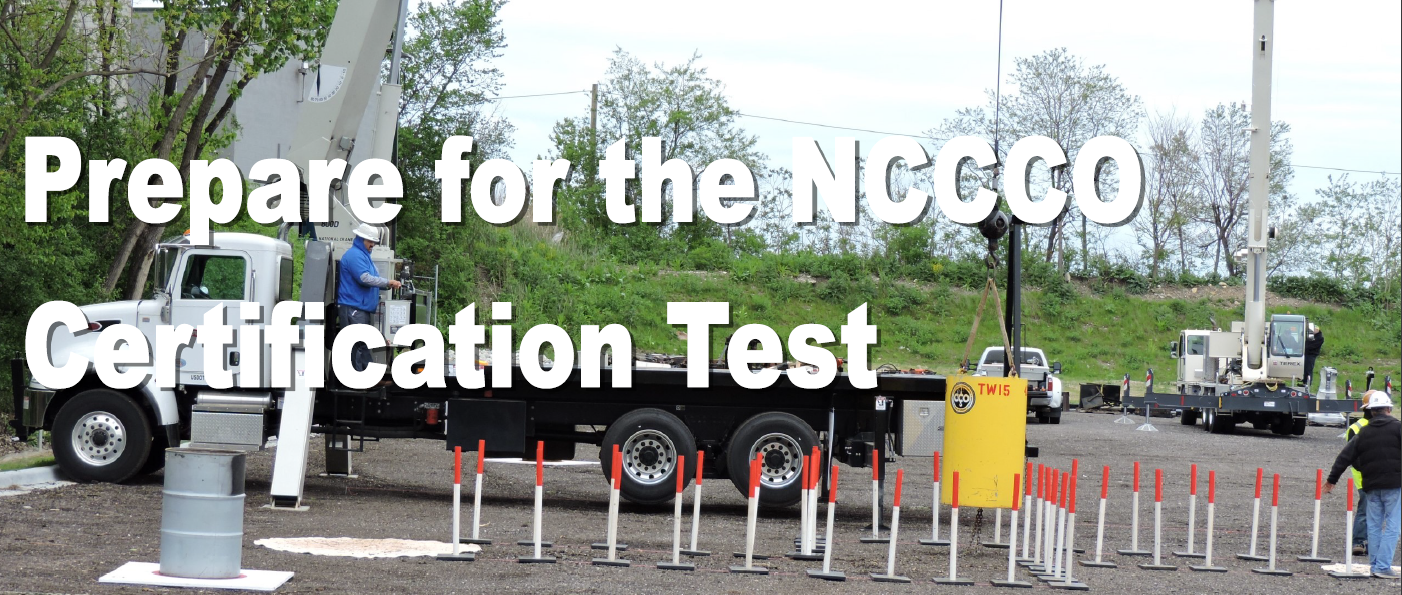 Sign up for our operator classes on stand-up and articulating cranes
When:
Stand-Up Boom and Knuckle Boom Cranes
Monday, March 20 — Friday, March 24
Where:
6201 East Avenue
Hodgkins, IL 60525
Certification is now required by OSHA
As of November 2018, OSHA requires all crane operators to be certified to operate a crane. The acceptable ways of obtaining certification include: an accredited testing service, an independently audited employer program, military training, or by complying with qualifying state or local licensing requirements. Click here to review the flyer.
Runnion offers classes to help you prepare for exams
One week long local classes are now available at Runnion Equipment to  prepare your operators to take the National Commission for Certification of Crane Operators (NCCCO) written and practical exams.Runnion will have an instructor provide two days of in-classroom sessions (with reference materials supplied) to prepare operators for the written exam along with familiarization and practical testing preparation on a Runnion Equipment Company supplied and OSHA certified crane. The written test will be administered at Runnion Equipment Company by an NCCCO proctor and the practical test will be administered by our instructor.
Passing NCCCO exams is the final step in certification
After passing the written and practical tests conducted by NCCCO, you will become a certified crane operator for the next five years and receive your NCCCO identification card.
$2,495 per person
Runnion Equipment customers pay $1,995—a $500.00 discount
Fees are non-refundable due to limited class size; your payment to Runnion Equipment Company reserves your spot in this class. Due to the popularity of this class, we cannot hold space without pre-payment for the attendee.
COVID-19 guidelines will be followed
NCCCO has provided strict guidelines to be enforced during any NCCCO sanctioned events. We will be practicing social distancing and requiring masks to be worn throughout the week, so please bring a personal mask.
Call 800-824-6704 or email sales@runnionequipment.com or register at the link below
Stand-Up Boom Registration link